Our Company
ArgosAI develops innovative technologies to automate ground operations at airports. ArgosAI's portfolio of computer vision and artificial intelligence-based technologies enable airports to accelerate their digital transformation as they manage one of the world's most complex and safety-critical operations.
Today, many of the airport operations are done manually and rely on multiple levels of interpersonal communication among ground personnel, commonly using handheld radios in challenging and noisy environments. However, this model leads to delays, inefficiencies, and safety incidents for the aviation industry while causing numerous inconveniences, productivity losses, and anxiety for air travelers.
Moreover, the aviation industry has enjoyed sustained growth –at least doubling in size approximately every 10-15 years– since its early days and this trend is predicted to continue in the mid-to-long-term despite potential speed bumps due to seasonal economic cycles or natural events like the current COVID-19 pandemic in short-term. This sustained growth has led airports to fast approach their capacity limits and face increasing cost pressures, leaving airport operators and airlines no choice but to adapt solutions that can increase their capacity and agility while decreasing operational costs, uncertainties, and unpredicted downtimes.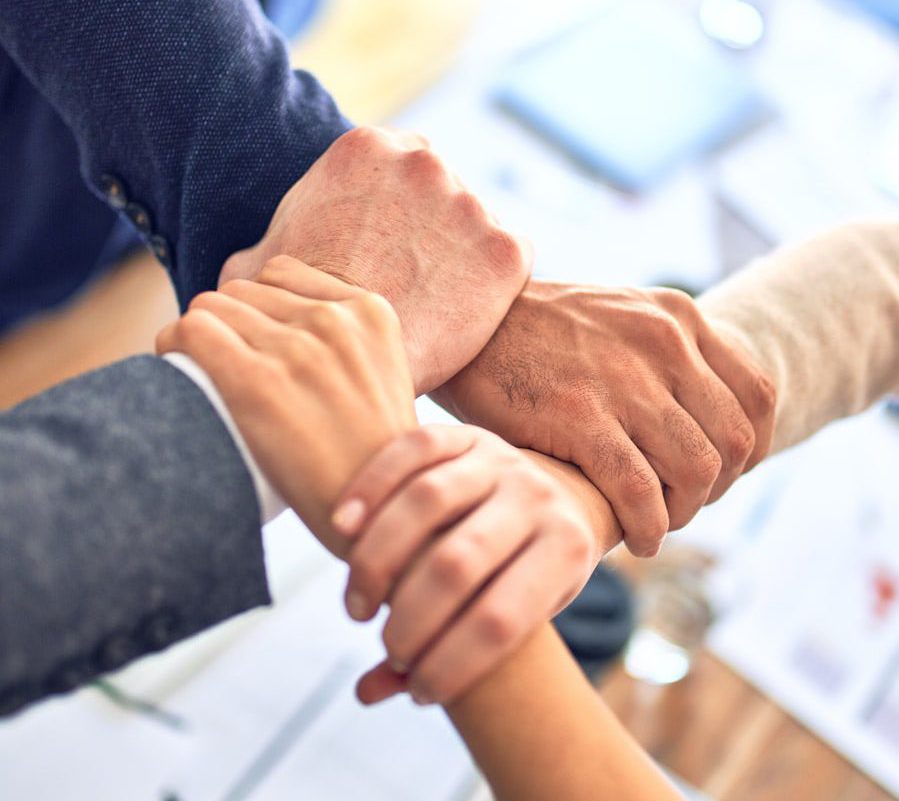 Our Story
ArgosAI was established in 2015 in order to automate all manual processes, especially the FOD requirement in the airside region, with state-of-the-art.
ArgosAI has continuously expanded its influence network and power in aviation in the world since 2015, with the vision of the founders who have worked at the core side of aviation for many years at the engineering level and continued their academic studies on artificial intelligence and deep learning.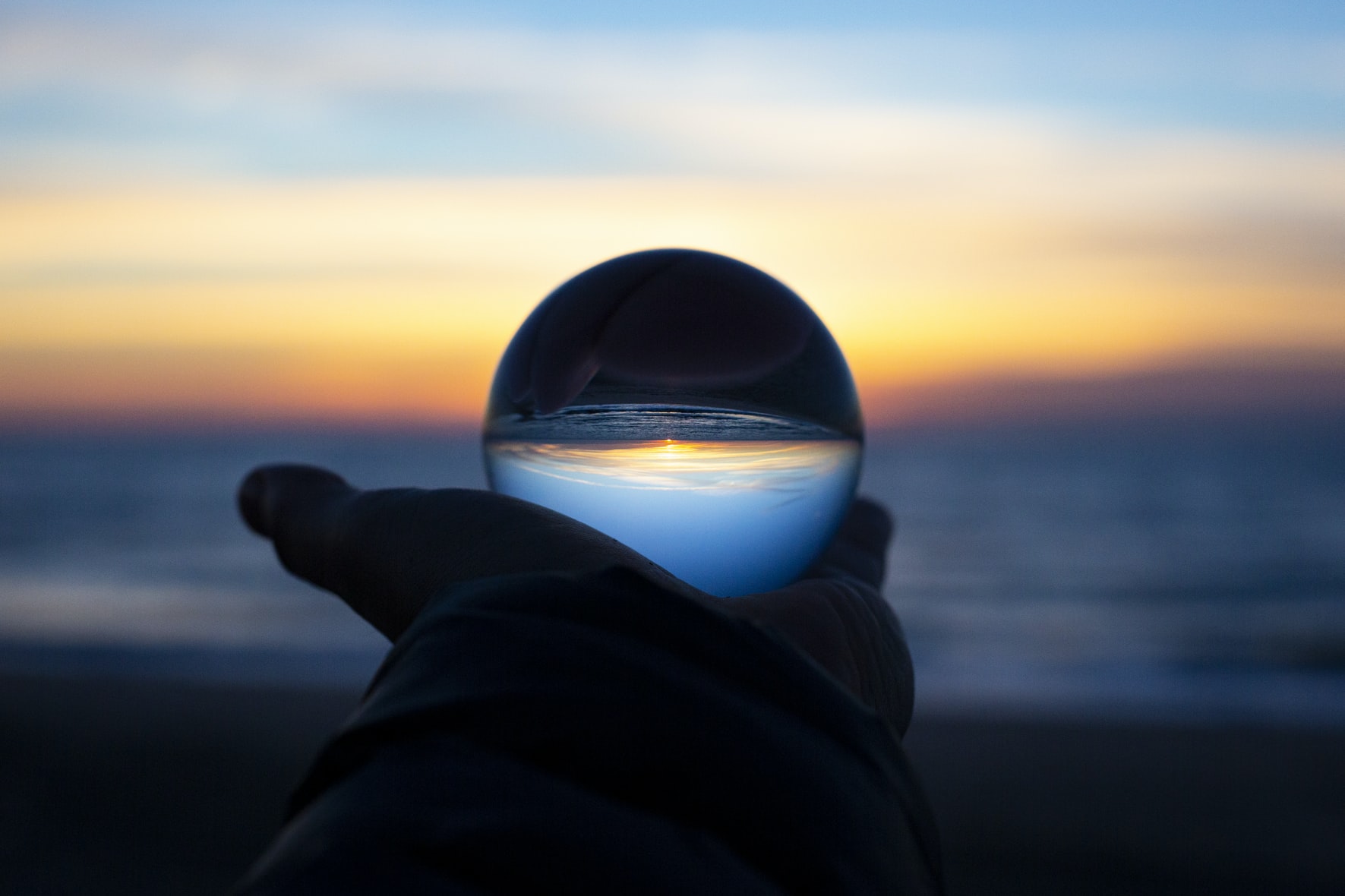 Our Vision
ArgosAI aims to lead transformation by providing a sensing infrastructure to continuously monitor operating conditions and an integrated computer vision and AI based technology platform that automatically interprets this data to optimize airside ground operations.
It's electro-optical sensing and advanced AI capabilities are architected to be scalable, flexible and capable of providing the ability for real-time monitoring and optimization of most ground operations ranging from inspections and tracking of assets to dynamic scheduling of complex tasks at airports.
Our Board Members
Umit Yasar Karadeniz
Chairman & Co-founder
Board member of SAHA Istanbul, Chairman of the Board at ArgosAI, Co-Founder at Cati Teknoloji A.S. Bringing the best sales and strategic expertise in execution and operations.
Merih Alphan Karadeniz
CEO & Co-founder
He carries out his doctoral studies on "medical image processing and analysis", "machine learning with artificial neural networks", "make sense with artificial intelligence" at METU Informatics Institute. He took part in various positions in TAI for 9 years in Turkey's first modern aircraft design project. In 2015, he established ArgosAI Teknoloji A.Ş. within the body of METU Technopolis. He continues to work as a founding partner and CEO at ArgosAI.
Dr. Tolga Kurtoglu
Board Member
CTO of HP Inc and head of HP Labs in USA. Previously, CEO of PARC. Bringing expertise in open innovation, technology development, innovation best practices, and an access to global network of technology executives.
Dr. Ersin Uzun
Board Member
GM/VP of New IoT & Digital Ventures at PARC in the USA. International innovation and business experience with various roles at PARC, Nokia Research Center, HP Labs, INRIA, Ericsson as well as founding startups and new growth businesses. Bringing two decades of hands-on experience in developing, protecting and commercializing new technology.
Ozgur Tohumcu
Advisory Board Member
EMEA Region Automotive Managing Director of Amazon Web Service, develops the software that makes vehicles autonomous in the UK. Prior to joining Amazon, Ozgur was CEO of Oxbotica and held various executive leadership roles at Tantalum, Ericsson, CGI and Publicis Sapient. Bringing decades of experience in building software offerings and B2B software market.
Mustafa Bulent Karaaslan
Board Member
COO of Mapa Group, manages Mapa Group's largest projects in Turkey and Saudi Arabia. Manages projects concurrently with a team of over 1,000 people. Bringing the best practice expertise in operation and execution.